Testimonials
Hear why our customers think we're the best.
Sharon Rutledge
Summer Camp Parent
"I found the communication, organization and format incredible. The coaches were always engaged, focused on the kids with lots of smiles and fun. The ability to get all the various ages and abilities involved speaks volumes. I was fascinated to watch the kids use full size balls and shoot on the ten foot hoops. We have participated in many sports and different levels of camps and yours are extraordinary. Good luck growing the sport, it is exciting to watch. Thanks!"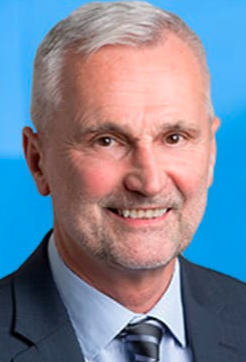 Brent Mullin
Club Team Parent
"It's truly also very exciting for the rest of us, who are so proud of what you guys have done and are doing. And, at least in my view, at the core of it is the amazing, positive way you treat and develop the kids and the true DRIVE family concept you have developed. As a parent, that's such a big, positive part of it beyond even the amazing basketball. I hope you get some moments at least to savour what you've accomplished. Way to go!"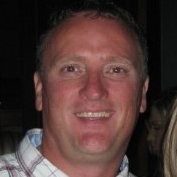 Tim Cowley
Club Team Parent
"Both of you and your team have worked hard to gain respect in the basketball community and it is paying dividends. Most impressive to me is your continuing strive for excellence and you have learned from your experiences and bettered your program every year. I don't know where the ceiling is for you guys but I know you will continue to pursue excellence."
Jen Koop
Summer Camp Parent
"I wanted to send a quick note to say thank you to the coaches! Our son experienced coaches who built into our son. Challenged him. And believed in him when he couldn't believe in himself. Thank you for investing in the next generation."
Greg Chambers
Training Academy Parent
"I was VERY impressed with DRIVE! Having been to other camps, I expected the same routine of monotonous drills and the occasional scrimmage. What my daughter received however was totally different. The coaches were experienced, knowledgeable, organized and passionate. Each coach knew every player personally and their level of skills. I'd recommend DRIVE to any parent who wants a totally fun, positive and supportive experience for their child."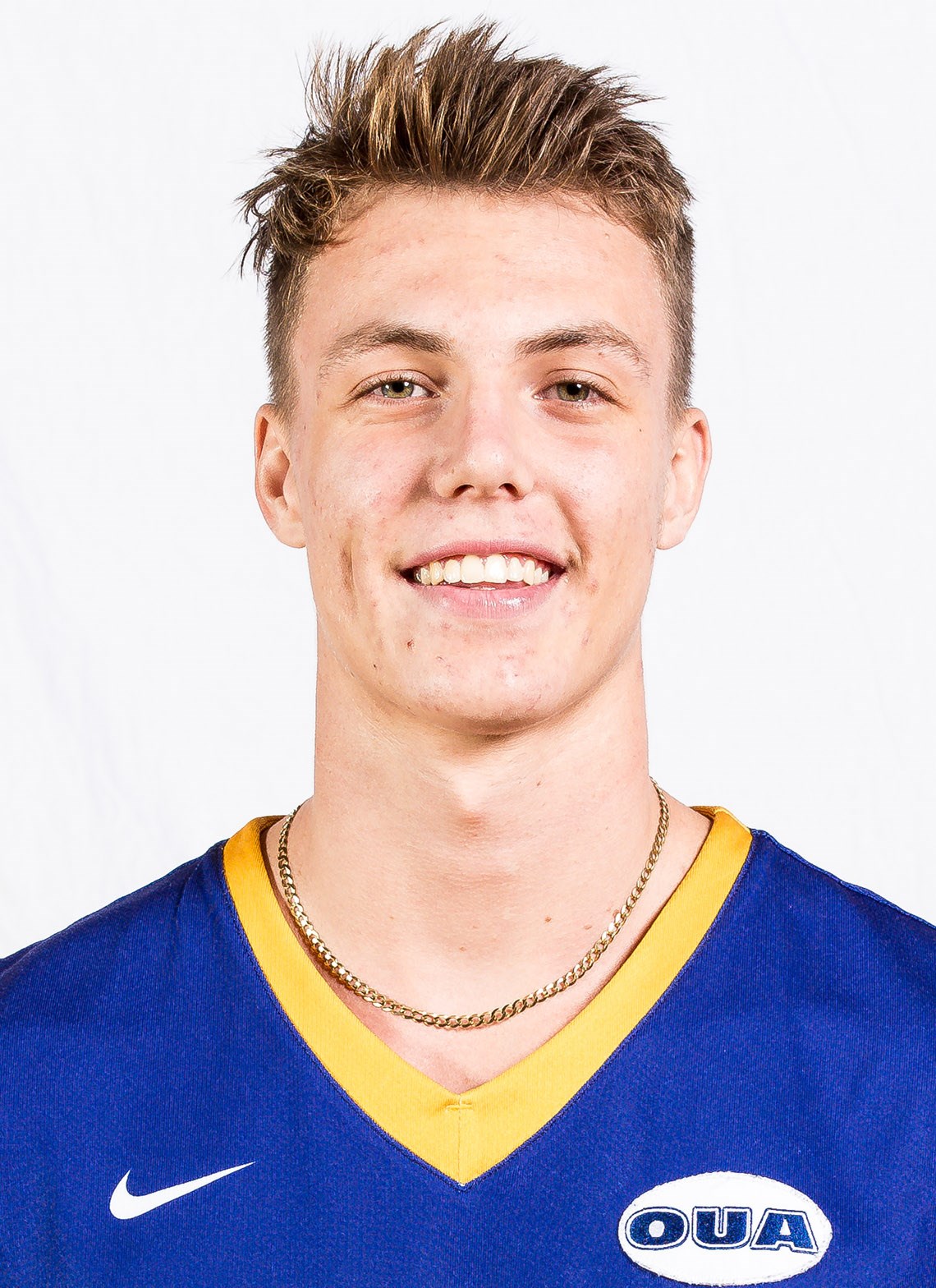 Luka Dolman
Professional Player
"DRIVE is one of the top club programs in Canada and they provide the opportunity to play the best competition in North America. DRIVE travels to various tournaments across the USA to play the best competition possible. Playing against top USA talent every year throughout my high school career has helped prepare me for the next level. DRIVE has played a huge part in my development as an athlete, I wouldn't be where I am today without them."