DRIVE Summer AAU Circuit – 2021
We are excited to announce the DRIVE Summer AAU Circuit.  We are aiming to create an exclusive league with top level competition and exposure.  All sessions will include Boys Club teams from U10-U17 (Gr. 12's included) ages.  All sessions will be at the Richmond Olympic Oval and/or Langley Event Centre will be organized within competition cohorts to ensure safety of everyone involved.  
DRIVE AAU Circuit will include the following:
– Streaming will be available for College Coaches and Parents. 
– Our Streaming service provider will be Baller TV (https://www.ballertv.com). They will stream and catalogue each game and it will be made available on their app and website.    
– To watch the DRIVE Summer Circuit Games click on this link to subscribe: 
https://www.ballertv.com/events/drive-summer-aau-circuit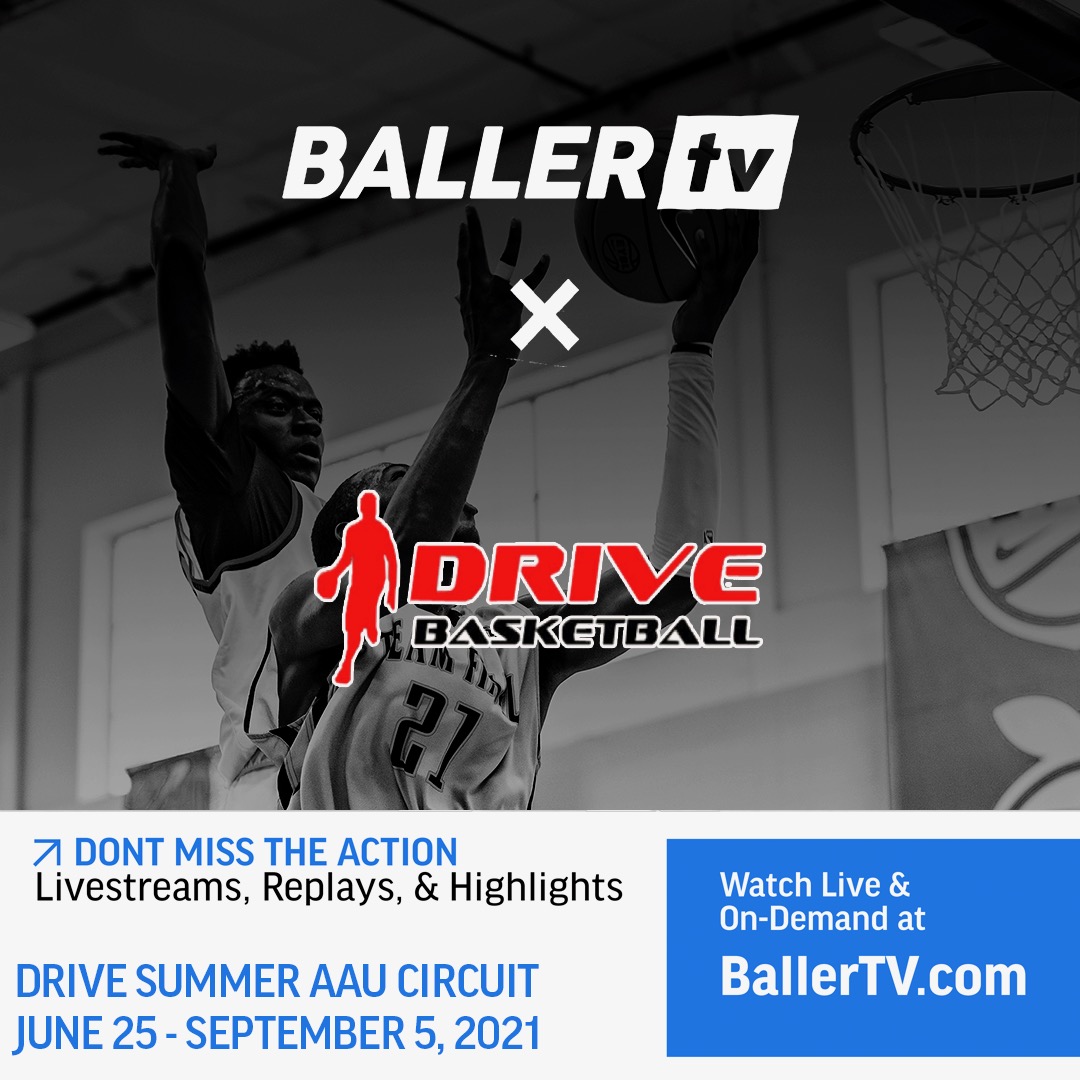 – 2/3 Games each event with a championship games set for the final weekend. 
– Certified refs & Scorekeepers
– Winning teams will get Championship shirts
– All safe return to play protocols will be followed.

– To register or for any questions about  the DRIVE Summer AAU Circuit please email chad@drivebasketball.com 

DRIVE Summer AAU Circuit Schedule  
DRIVE Basketball AAU Circuit - Summer 2021

Game Schedule - Click link

U10-13 Teams

U14/15 Teams

U16/17/18 Teams

DRIVE Series Session 1, June 25-26

DRIVE Series Session 2: July 1-4

DRIVE Series Session 3: July 9-11

DRIVE Series Session 4: July 16-18

DRIVE Series Session 5: July 23-25

DRIVE Series Session 6: July 30 to Aug. 1

DRIVE Series Session 7: Aug. 6-8

DRIVE Series Session 8: Aug. 13-15

DRIVE Series Session 9: Aug. 20-22
U10-14 Championships

DRIVE Series Session 10: Aug. 27-29
U15-17 Championships
DRIVE Circuit – Return to Play Safety Plan:
–          All coaches and players will be required to sanitize their hands upon entering and exiting the gymnasium
–          All players will be required to have a thermometer check upon entering the gymnasium
–          If one has any flu like symptoms, they are required to stay home
–          If a player shows symptoms during a session, they are to report that to their coach and a self-isolation plan will be implemented. Parents will be contacted immediately. 
–          Players will be encouraged to come to the gymnasium in their basketball gear as the changing rooms will be off limits. 
–          Players will be required to bring their own basketballs and water bottles
–          Parents will not be allowed to enter the gymnasium


Cleaning & Disinfecting the Gym

–           There will be Staff designated to make sure the gym gets cleaned after each use. 
–           Extra hand sanitizer stations will be provided in the gym for players and staff.