DRIVE Basketball Presents the 1st Annual Jamal Murray NBA Players Camp
---
NBA Jamal Murray DRIVE Basketball Camp
Dates:
 August 7-10 from 10am-3pm Location: Richmond Olympic Oval Ages: Boys & Girls 6-17 Divisions: Players will be separated into Age and Skill levels.  There will be 2 Elementary Divisions, High School and an Elite Division within the camp. Cost: $350.00 plus tax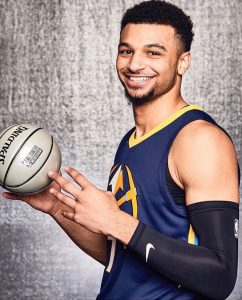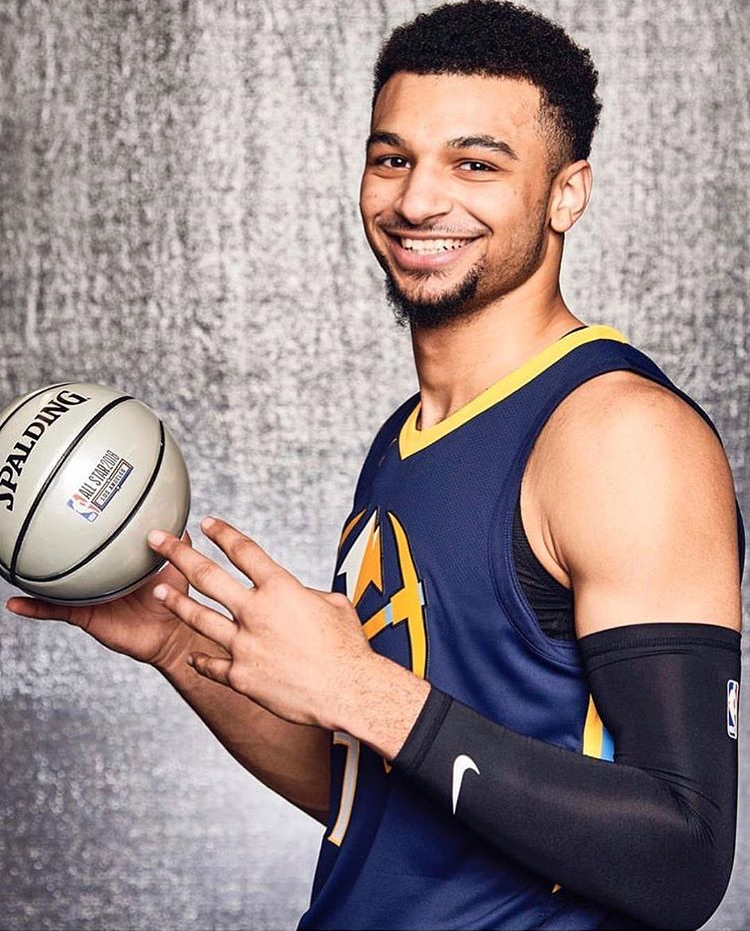 Don't miss out on a once in a lifetime opportunity! Canada's own rising NBA star Jamal Murray (Denver Nuggets) will be running a basketball camp with DRIVE Basketball at the Richmond Oval! The camp takes place August 7-10 from 10am-3pm. It is open to both Boys & Girls ages 6-17. We will have divisions for both recreation and elite players.
We will be using the ENTIRE Oval (6+ Courts) for this one of a kind basketball camp. The camp will include stations (shooting, finishing, ball handling, passing, scoring moves & more), full court games, contest, competitions and a chance to learn from Jamal himself! An amazing camp experience! 
**All Campers receive an Adidas Jamal Murray Basketball Camp T-Shirt & Photograph with Jamal** 
Jamal Murray was drafted 7th overall by the Denver Nuggets. He was named to the NBA All Rookie team and was also named MVP of the Rising Stars Challenge. In his second season playing for the Nuggets, Jamal emerged at the teams go to player averaging 17ppg and 4apg. He enters this coming season as one of the future stars of the NBA.
Click on the link to watch highlights of Jamal Murray's MVP performance from the NBA Rising Stars game below: 

Jamal Murray Highlights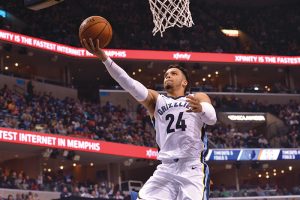 ** Special Guest Announcement** We are excited to welcome Dillon Brooks of the Memphis Grizzlies as a special guest coach for the Jamal Murray Camp at the Oval. Dillon is a standout on the Canadian National Team and is coming off an outstanding rookie season for the Memphis Grizzlies.  Dillon has bright future in the NBA!  We are pumped to welcome both young Canadian NBA Stars to the Richmond Oval.
We are looking forward to hosting everyone during this exciting event.  If you have any questions please feel free to contact us.
Email: Info@drivebasketball.com
Phone: 604.670.4340